News & Events
Bookmark this page to keep up with Leckenby's news and events, or you can subscribe to our newsletter to make sure you don't miss out on the latest news and offers from your favourite tea rooms.
Subscribe Today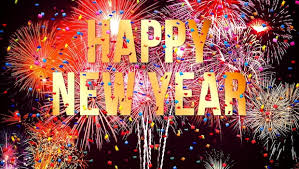 At last we can say goodbye to two depressing years in the hope that 2022 finally rids us all of the dire events we have had to tolerate. Whilst Covid is still with us, and let's be honest, like flu and the common cold, it's likely to be with us forever, it does look...
read more
Opening Hours
Please note that we only take bookings (0161 761 1191) for parties of four or more, Wheelchair users, or Afternoon Teas. Everyone else will be seasted upon arrival.
How to Find Us
We are situated in Bury's Millgate Shopping Centre – on Minden Parade opposite Boots. The Metrolink & bus interchange is two minutes walk away, and there are many surrounding car parks.
Our Address
Mill Gate Shopping Centre,
27 Minden Parade,
Bury
BL9 0QG
Tel: 0161 761 1191
Email: info@leckenbys.com